Suerte Tequila Earns Gold and Platinum Awards from Consumers at Prestigious SIP Awards Competition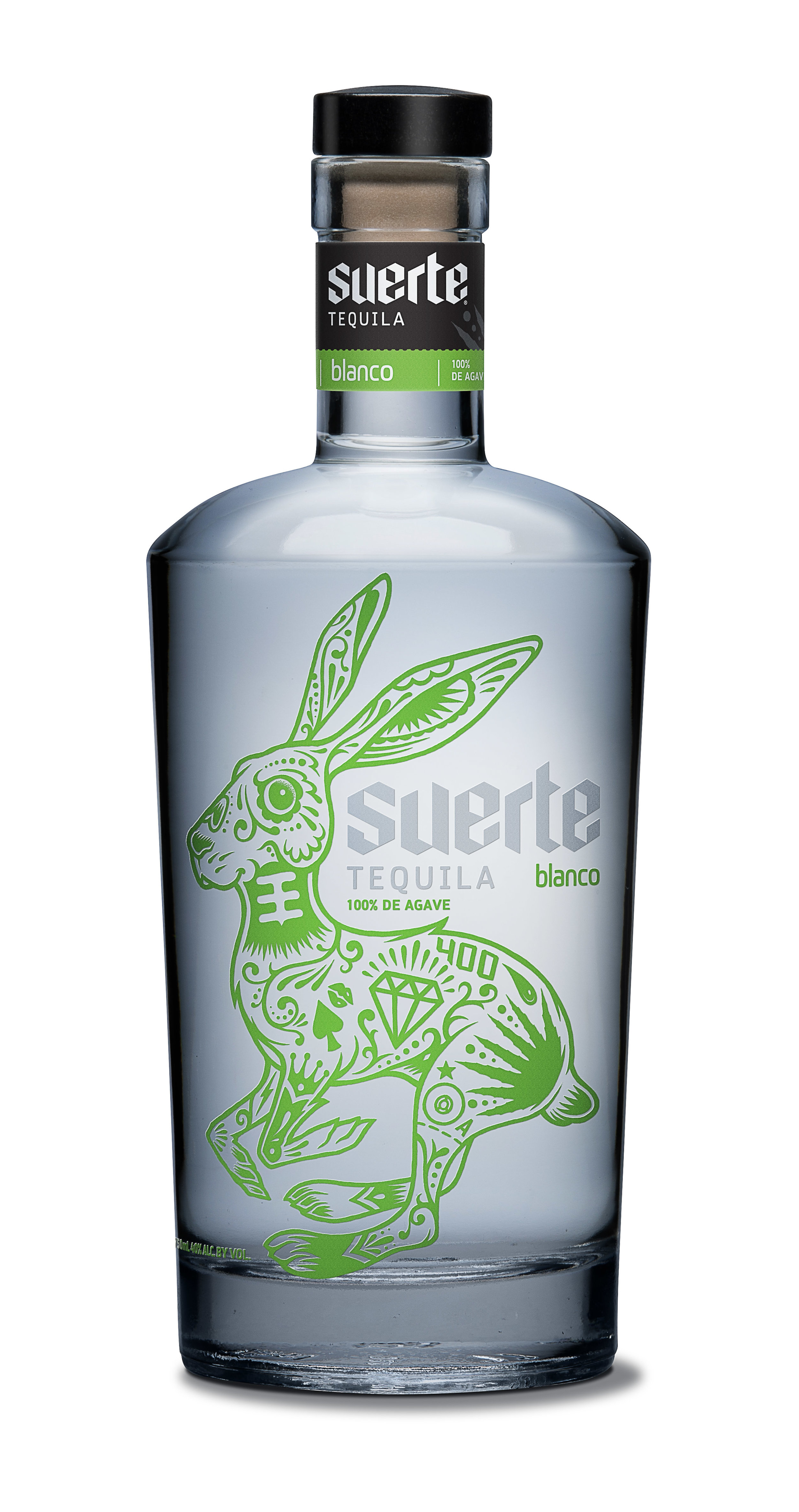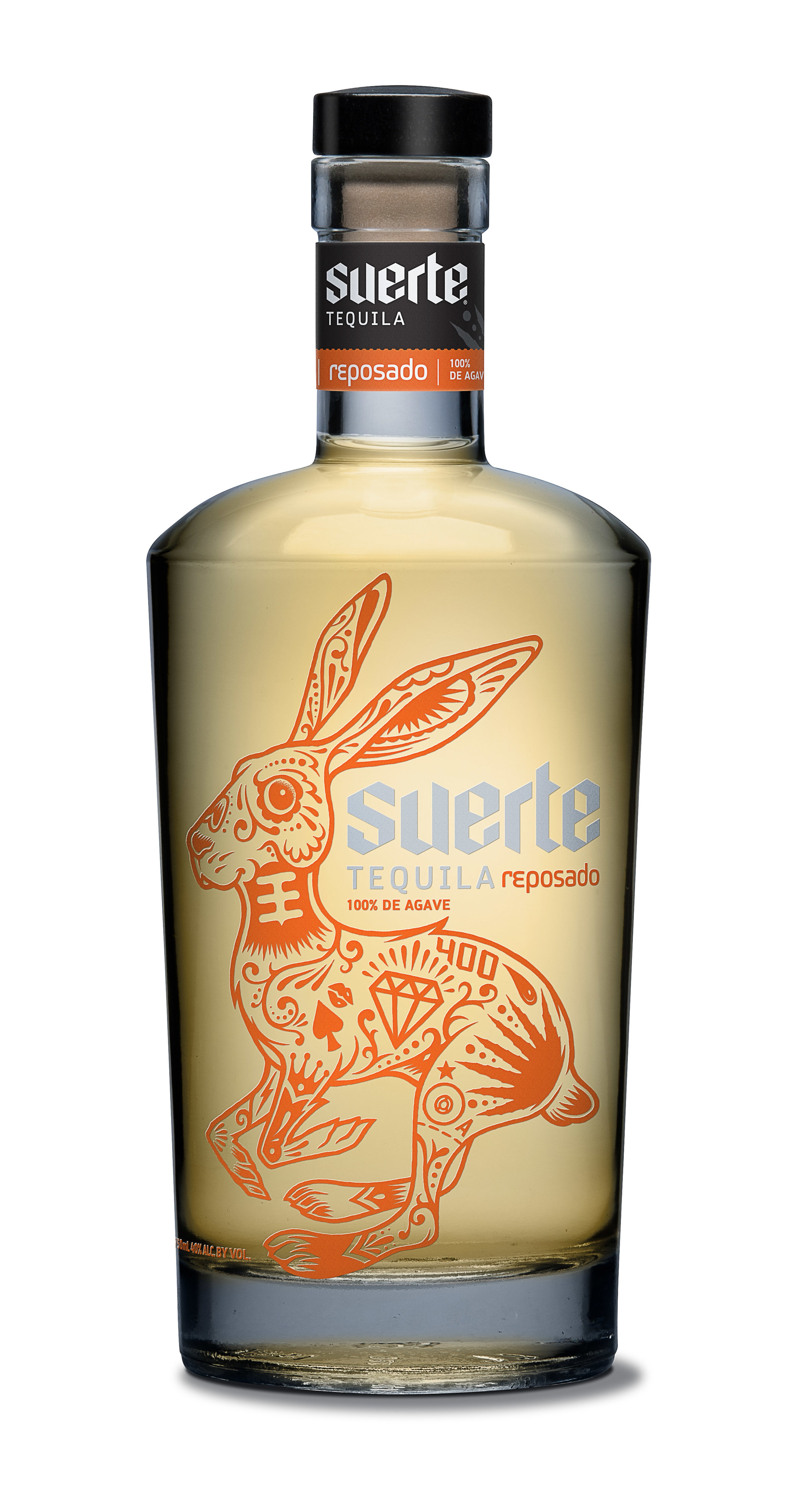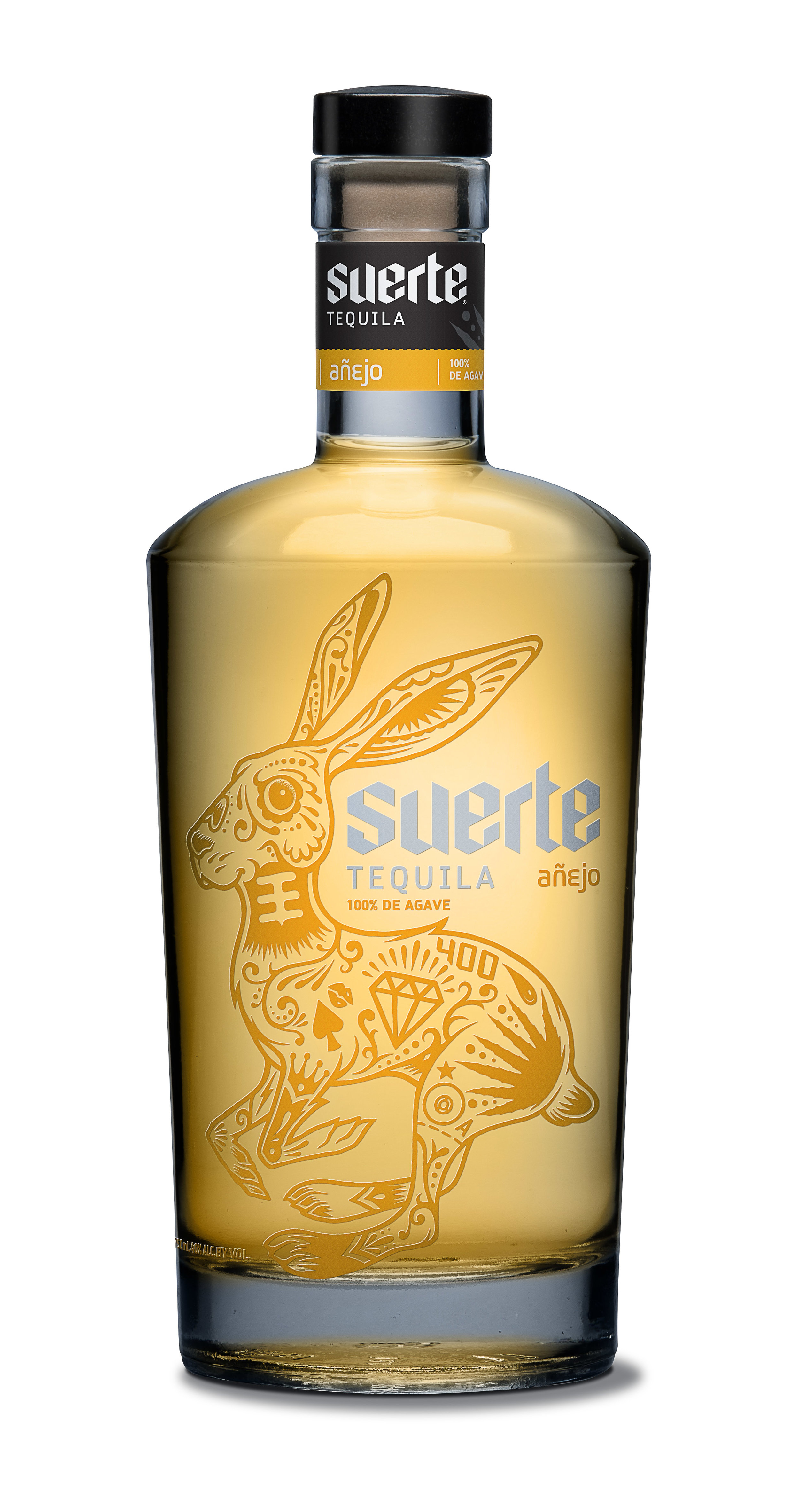 BOULDER, Colo. (June 13, 2017) — Suerte, the small-batch, single-distillery tequila maker, today announced it received glowing accolades for all four of its tequilas at the 2017 Spirits International Prestige (SIP) Awards. The brand received a Platinum medal for its Reposado and Añejo and a gold medal for its Blanco and Extra Añejo.
"We often say that Suerte was started by tequila consumers for tequila consumers, which is why we've continued to enter the SIP awards – its judges are consumers," said Laurence Spiewak, Suerte co-founder and CEO. "Winning over 10 SIP medals since we started five years ago is a testament to the appreciation for our craftsmanship and quality."

Suerte Tequila is crafted from 100% Tahona-crushed blue weber agave that is slow roasted in brick ovens and double-distilled. The Reposado, Añejo and Extra Añenjo are aged in charred American White Oak whiskey barrels for seven months, two years and seven years, respectively. Currently available in 25 states, Suerte plans to further expand its distribution and to establish the brand as a leading premium spirit.
The 2017 SIP Awards hosted its largest blind tasting competition to date with 673 spirit brands and 118 consumer judges. Taking place at the upscale Hyatt Regency at Newport Beach, California, the competition gave domestic and international spirit brands the rare opportunity to be distinguished solely on the merits of taste, aroma, and finish by unbiased consumers.
###
About Suerte: Founded in 2012 by two friends and tequila fans from Boulder, Colorado, who partnered with a master distiller in the highlands of Jalisco, Mexico, Suerte offers single-distillery tequilas produced with traditional methods. By slow–roasting and crushing agave with a tahona, Suerte creates four unique, award-winning tequilas: Blanco, Reposado, Añejo and Extra Añejo. For more information visit www.drinksuerte.com.